Shop

---
any questions?
shop@pizzagallery.be

---

Jonas Dehnen, Fontanelle (2023)

Pages: 95 unnumbered pages with colour reproductions, in a loose paper cover Size: 28,8 x 20,5 cm
ISBN: 9789464753660
Price: 25€

This book presents an extensive selection of drawings by Jonas Dehnen in a self-published bundle entitled 'Fontanelle'. It comprises scans, photos, and installation views of an exhibition (by the same title) of some of the drawings that took place at moon street projects, Antwerp, in 2022. A short text that accompanied the exhibition, by the artist and writer Céline Mathieu, is also included, as well as a Q+A between the artist and Louis-Philippe Van Eeckhoutte. The book was designed by Leroy Meyer, and printed by Die Keure in Bruges.

The drawings reproduced in the book make a number of thematic links to the environment that it will be presented in - a landscaped park. Furthermore, the offset printing plates used to print the book were recuperated by the artist, and used to clad the sculpture he presents at Publiek Park.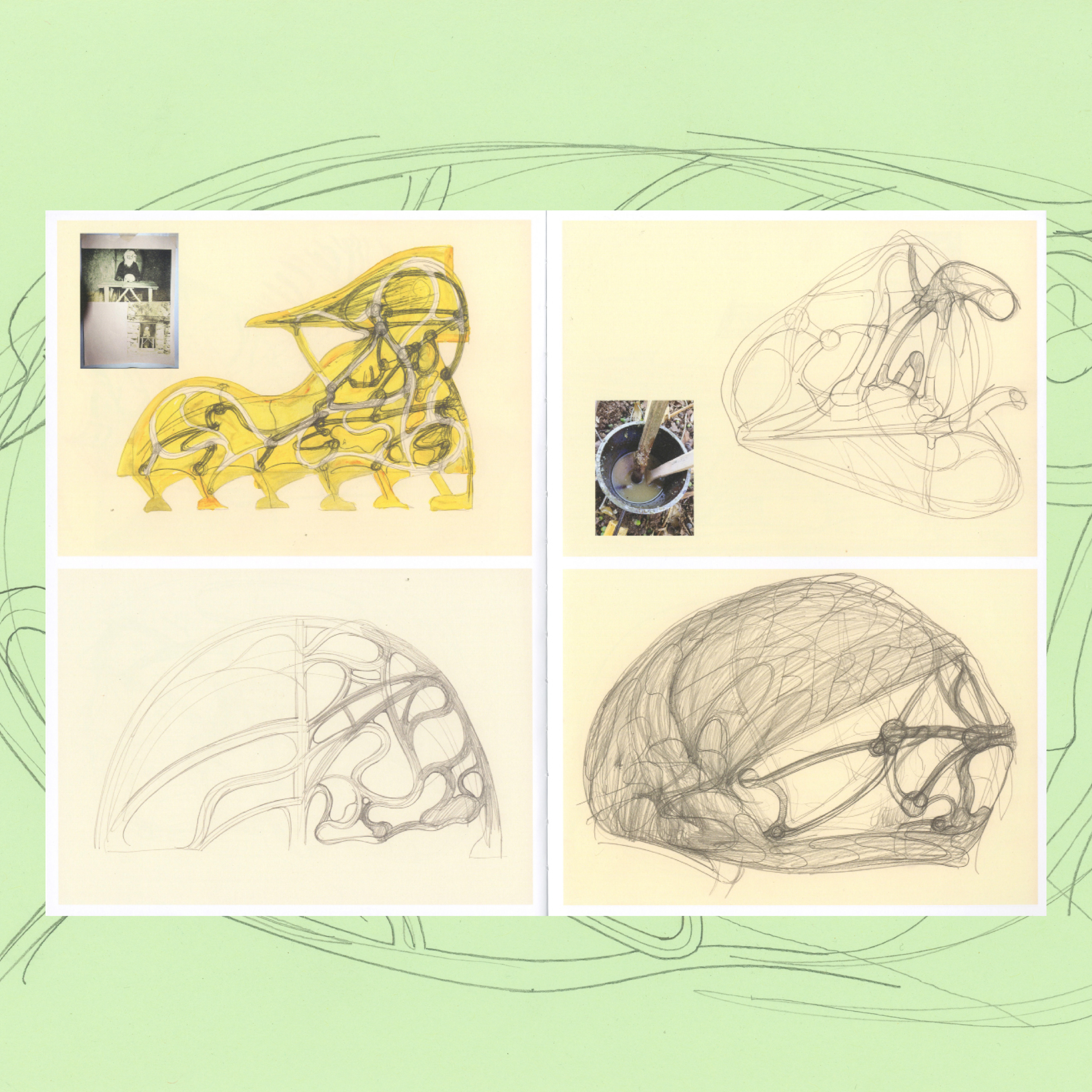 ---

Leendert Van Accoleyen
Voor dragend en niet dragend metselwerk (2022)
plaster casting, foam, wood pallet

Artist edition 1/10 white // Artist edition 1/10 red
In recycled box with certificate.
400 excl btw
info@pizzagallery.be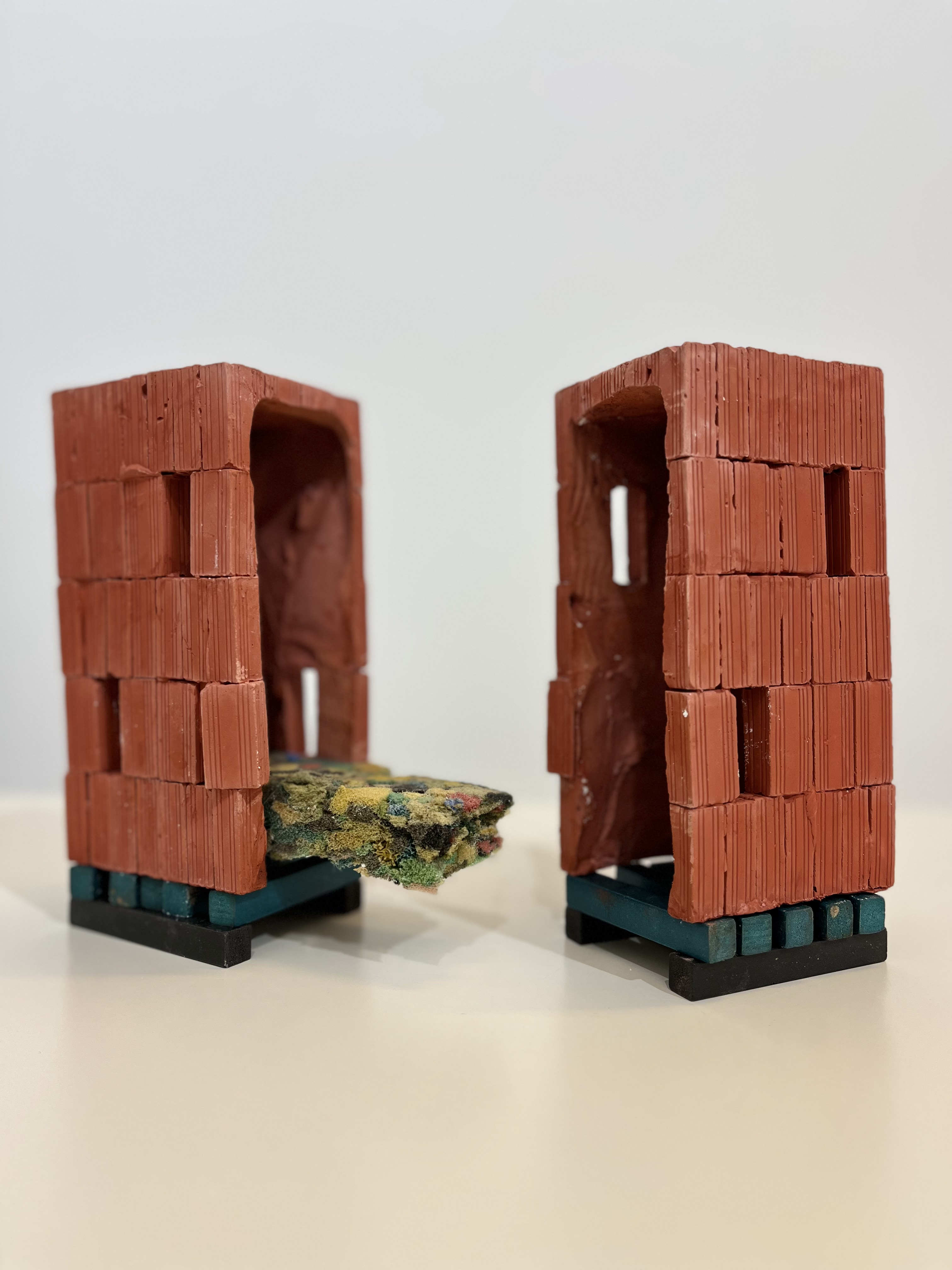 ---
Leendert Van Accoleyen
Twee hoge punten, 47x20x12cm, 2018
steel, soldered with tin, canvas

Artist edition of 20
800 excl btw
info@pizzagallery.be


---

Meriton Maloku
Pizza Delivery (2022)

Artist edition of different sizes and slices
150-250-300 excl btw (on request)
info@pizzagallery.be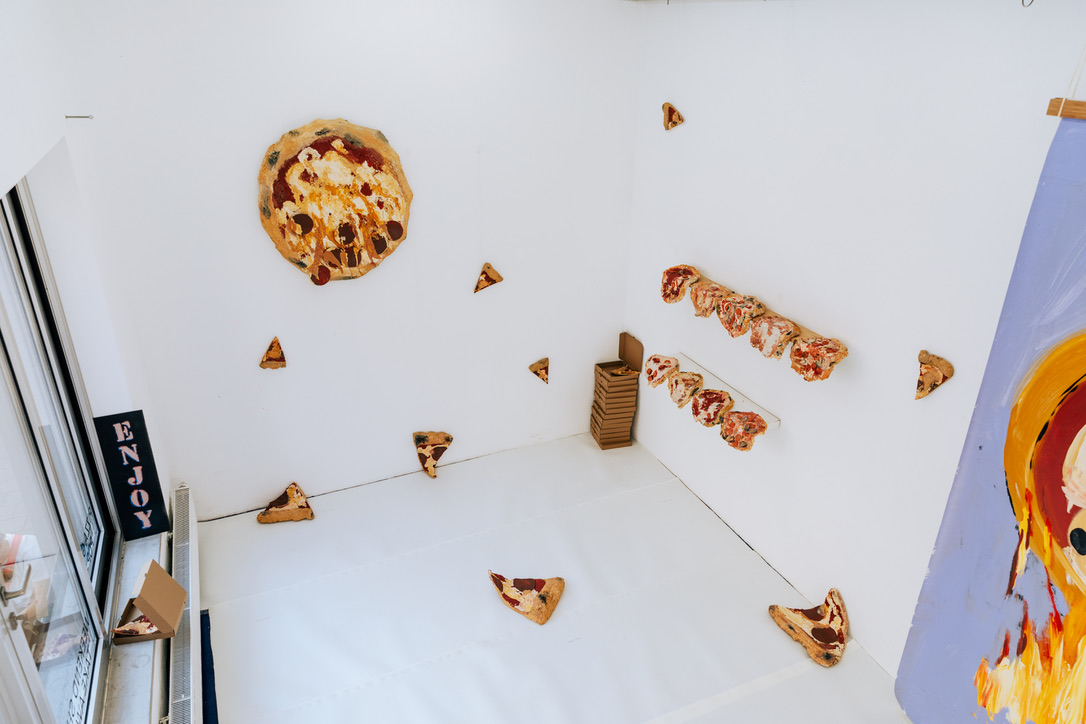 ---